TRACKING AND DISPATCH
Command and control center for real-time management of routes, drivers and vehicles
A study found that
21% of supply chain losses

are due to a lack of visibility and real-time tracking.
Without logistics tracking and dispatch software, companies can face several problems and measurable consequences: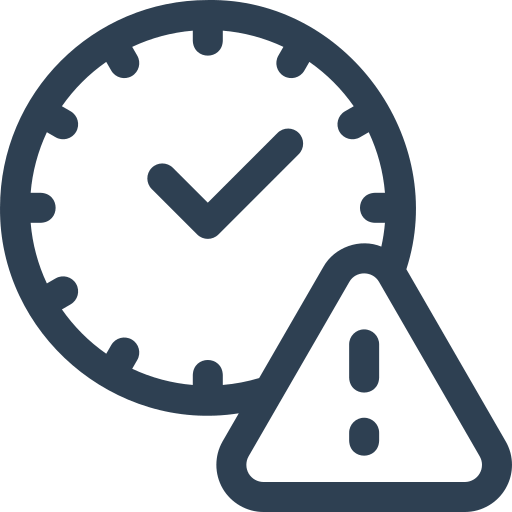 Delivery delays
Without real-time vehicle tracking, an increase of 15% in delivery delays due to unforeseen problems on the routes could be estimated.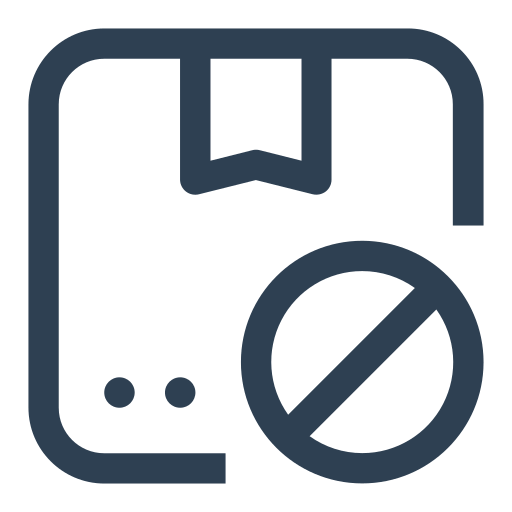 Product loss
Without real-time tracking, a 10% increase in product loss could be estimated due to a lack of ability to detect and resolve issues along the routes.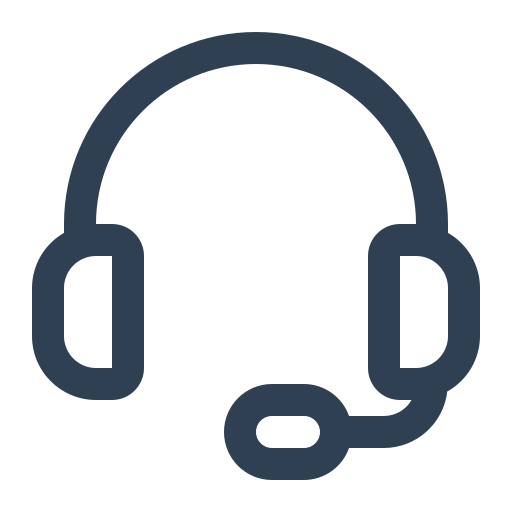 Lack of visibility and traceability
One study found that 61% of customers leave a company due to poor customer service.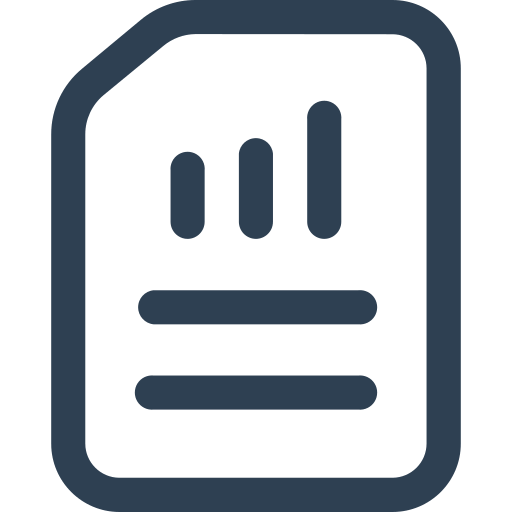 Lack of detailed reporting and analysis
Without a reporting and analysis tool, companies can lose up to 10% in profitability due to uninformed decisions.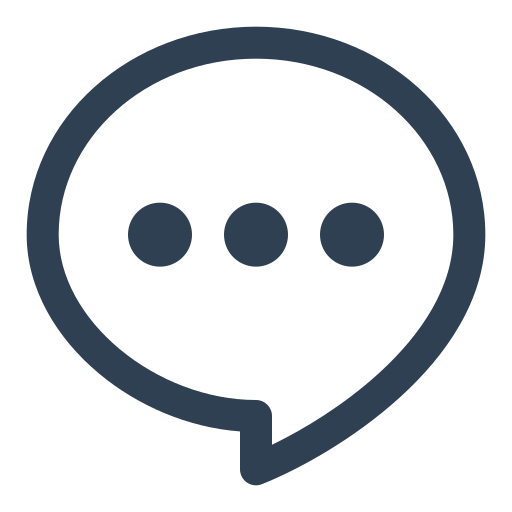 Inefficient communication
Without the possibility of communicating with the drivers in case of changes in the routes, an increase of 5% in delivery delays could be estimated due to the lack of efficient communication.
25% reduction in operating costs
thanks to the use of an automated tracking system in the last mile.
Our logistics tracking and dispatch software is an essential tool for any business that wants to maintain precise, real-time control over the movement of its products and shipments.
With features like real-time tracking, route planning, and resource allocation, our software will help you optimize your logistics to increase efficiency and reduce costs.
In addition, our detailed reports and analytics will provide you with a complete view of your logistics operations, allowing you to make informed decisions to improve your business results.