ROUTE OPTIMIZATION
Optimize your Delivery and Collection routes, reducing costs and maximizing resources
SMART RESTRUCTURINGS
CO2 emissions are reduced by 60% due to lower fuel consumption and efficient routes.
PRECISE TRACKING
25% reduction in operating costs thanks to the use of an automated tracking system in the last mile.
UPDATED CARTOGRAPHY
8 out of 10 delays are due to the use of out-of-date digital maps or those that are not specialized in logistics routes.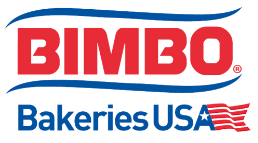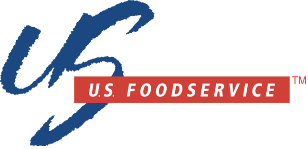 They take care of the planet while use our solutions
CO2 g
reduced at this time
We provide different logistics solutions that allow our clients to be more
efficient when planning and executing sales, collection or distribution routes.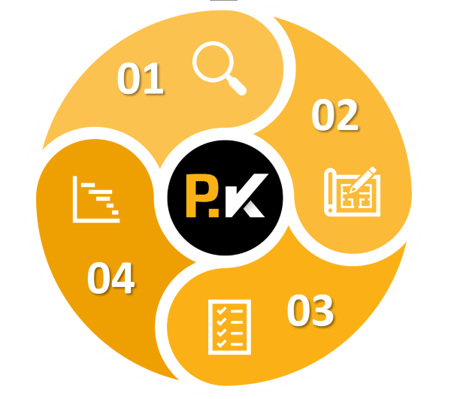 1. Diagnosis: Analysis of the situation
2. Planning: Restructuring simulation
3. Execution: Implementation of the plan
4. Control: Monitoring of results
We are strategic partners of:

Solera is the world leader in SaaS, data and management services of the vehicle's life cycle.
Solera is home to many leading brands in the ecosystem of
vehicle life cycle, including Identifix, Audatex,
DealerSocket, Omnitracs, LoJack, Spireon, eDriving/Mentor,
Explore , cap hpi, Autodata and others.
+300,000 global clients and partners in more than 100 countries.
Optimization
of the presale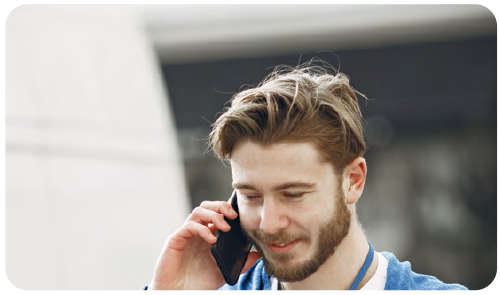 Loss of customers due to lack of customer service, overlapping vendors, and high travel expenses are usually recurring problems within commercial departments. Get to know our different services and solutions that allow you to optimize costs and resources when planning and optimizing your sales force.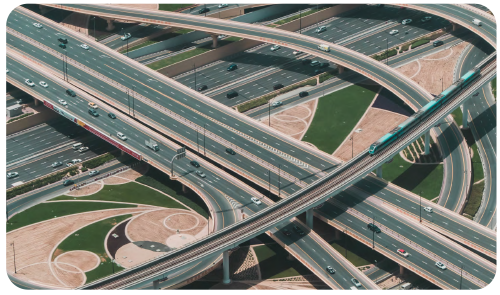 From Planifi-K we aim to
provide different solutions
that allow our
clients get routes
optimal and profitable
taking advantage of way
resource efficient
available and contemplating
the restrictions of the
operation (capacity of the
vehicles, working hours,
service windows, etc.).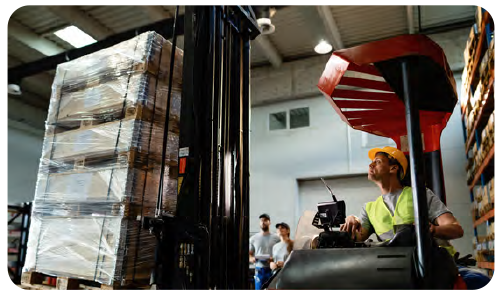 Demand planning software
& Sensing automates
demand planning
using Machine technology
learning. Thanks to the
incorporation of data from
short-term demand and
demand collaboration,
errors are reduced
forecast and optimizes the
Inventory.
OUR COMMITMENT TO THE ENVIRONMENT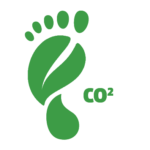 Reduce the carbon footprint
At Planifi-K we seek to reduce greenhouse gas emissions by helping to optimize your logistics.