DEMAND AND INVENTORY
Solution for demand and increasingly complex production lines.
67% of companies without inventory and demand control software experience problems
shortage or oversupply.
Not having demand and inventory control software can have several negative consequences for a company, including: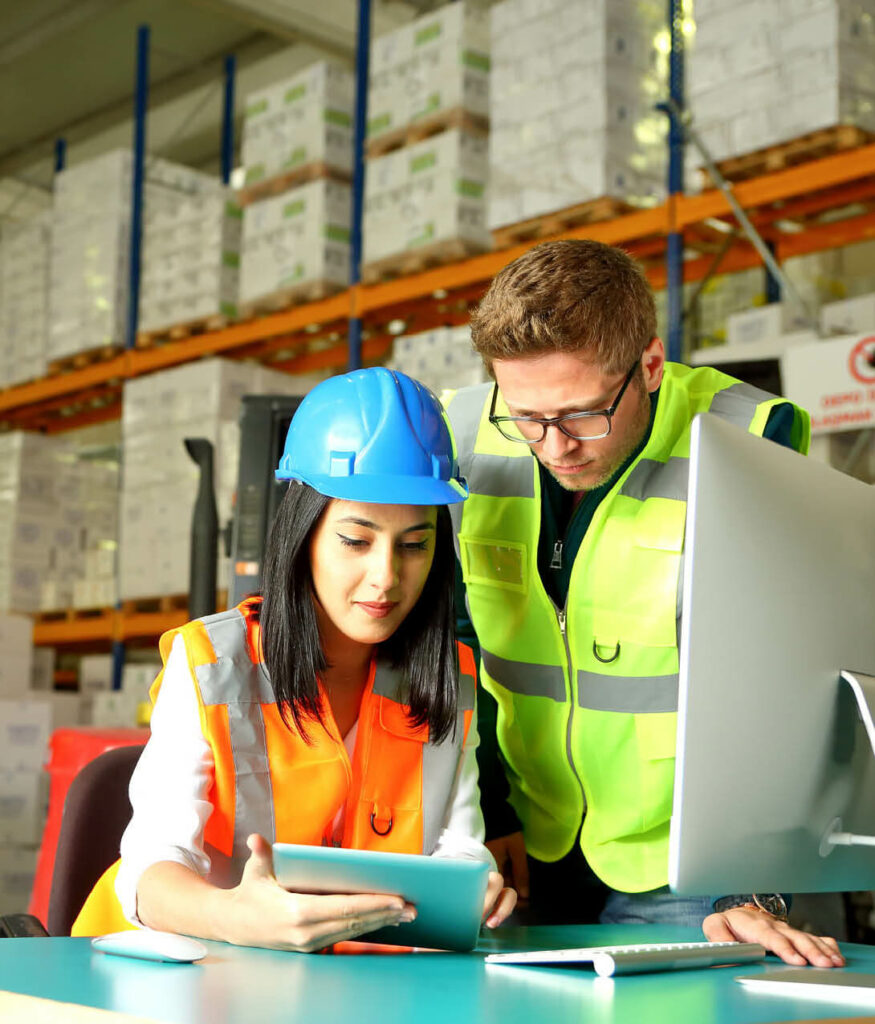 Improve your efficiency by 25%
in inventory management
Demand and inventory control software is a computer tool used to manage and monitor a company's inventories. It allows:
The main objective is to maximize the efficiency and profitability of the inventory, reducing costs and avoiding shortages or oversupply problems.
Get started with Service Optimizer SO99+ today!
Suite Service Optimizer SO99+ Service Level Increase and Inventory Reduction
We are Official Distributors by ToolsGroup
Advanced Probabilistic Model
ERP/SCP