STRATEGIC PLANNING
Create resource planning scenarios and route improvements, while managing operations, taking advantage of advanced routing algorithms.
Without restructuring software
operating costs will increase 35%

due to inefficient routes and higher fuel consumption.
Without rerouting software, you are likely to face several problems and negative consequences in terms of cost and efficiency, such as: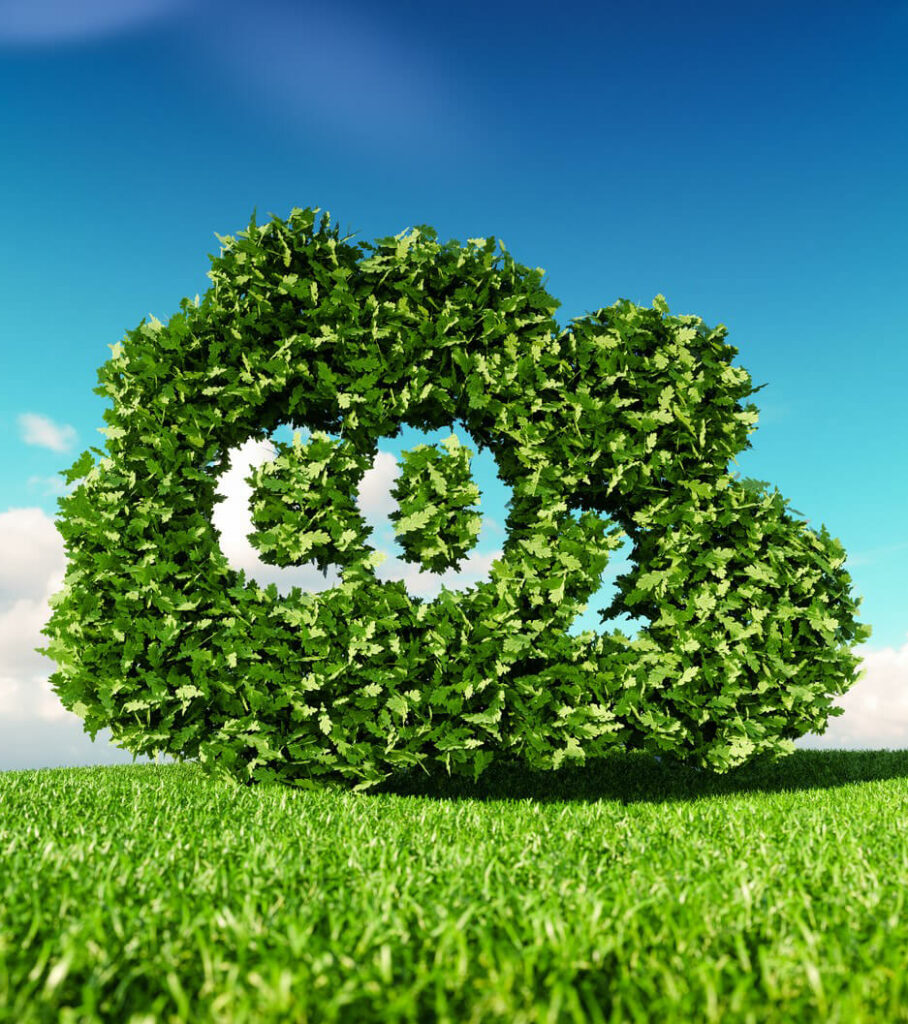 Reduces CO2 emissions by 60%
due to lower fuel consumption and efficient routes.
Route restructuring with our software refers to the process of modifying or optimizing a number of existing routes, this may include removing redundant routes, adding new routes, modifying the sequence of stops, or optimizing distance. or travel time.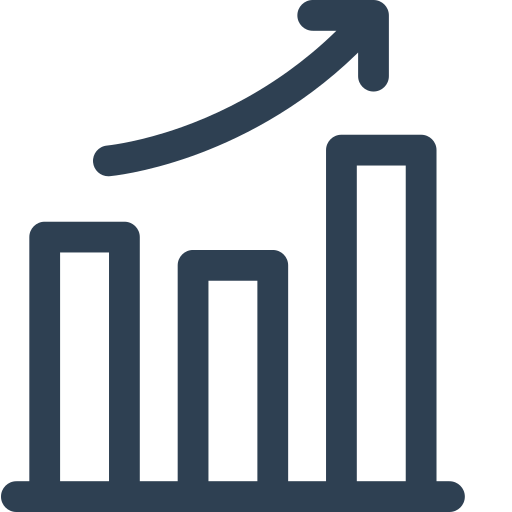 The goal of route restructuring

is to improve the efficiency and effectiveness of existing routes either to reduce costs, improve quality of service, or increase capacity transport.
We are distributors of Solera Omnitracs
World leader in Route Optimization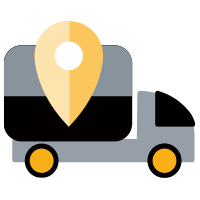 Ideal for structuring operations and planning fixed routes or master routes for sales, distribution and services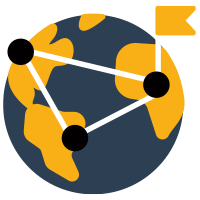 Roadnet is the number 1 solution worldwide