ROUTING
Load orders and generate optimal routes to reduce transportation cost and improve customer service with advanced artificial intelligence algorithms.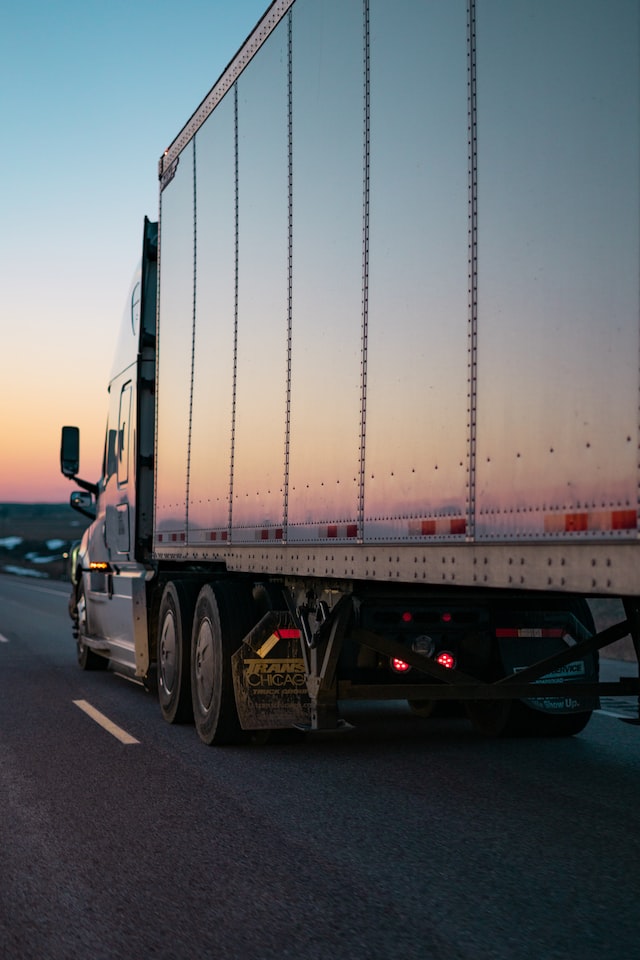 Without routing software, one could estimate a
20% increase in operating costs

due to unnecessary travel or sub-optimal routing.
In addition, you could face several other problems: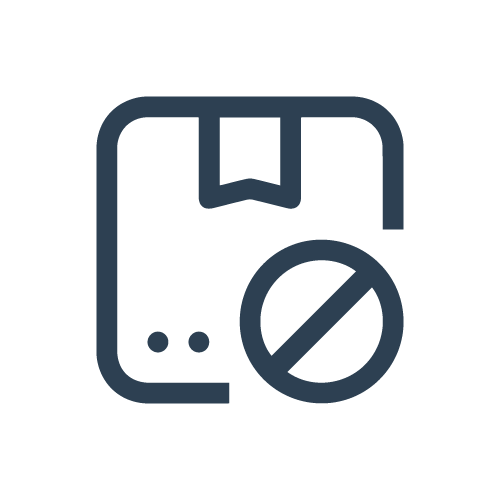 Undelivered orders
Without a plan that considers times and restrictions, an increase of 15% in rejections due to late arrival or cancellations could be estimated.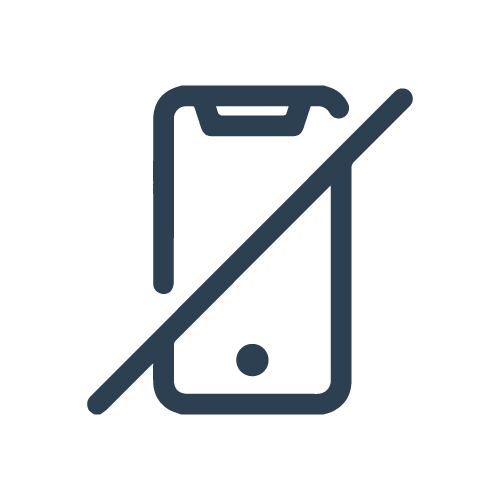 Little flexibility
Without routing software, one could estimate a 20% decrease in the ability to quickly adapt to changes in customer demand or market conditions.
Roadnet will allow you to drastically reduce routing times in a
200%,
centralize the operation in a multi-user system and route any operation in the world from anywhere.
With Roadnet, our advanced routing software, you can maximize the efficiency of your routes and reduce your operating costs. Our tool allows you to plan optimized routes based on your fleet, your customers, your products and the road network. With Roadnet, you can be sure that your shipments will arrive on time and in excellent condition.
Optimize your routes and maximize your profitability with Roadnet!
We are distributors of Solera Omnitracs
World leader in Route Optimization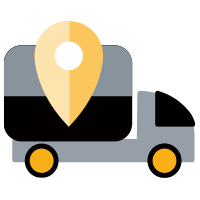 Ideal for planning dynamic routes, fixed routes or semi-dynamic distribution and service routes.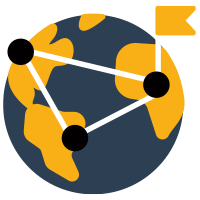 Roadnet is the number 1 solution worldwide